Hey all considering we loved mings pictures I have been doing a bit of research and came up with another case.
here are the pictures.. all three people are involved int he case, I wonder if you can get which ones played what part ??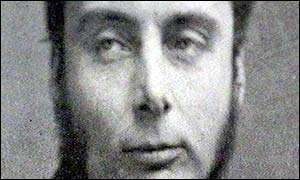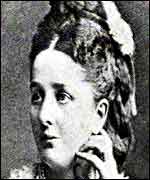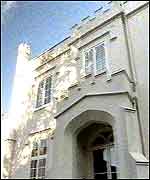 _________________
Have I not here the best cards for the game William Shakespeare :King John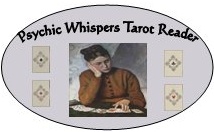 Please Private Message me if you would like a free online reading, Your Reading will be posted in the Forum.
Requesting a free reading in the forum, the results will be posted in the forum, You must be a member and have at least 20 Posts