Hi all, Its that time again for the circles.. time has flown this week already..
we have two pictures for you
One is from Rhomchick of her friends with the lovely orbs in it..
and the other is from Ange.. it is of her holding up tarot..
If some of you havent heard the story.. Ange is having a hard time using tarot, as a spirit around her is giving her a hard time about it.. Maybe they have a message or just genuinely dont want her to read.. lets see if we can find out the story behind it all..
her full story is in AT , I thinks its in Talking Tarot.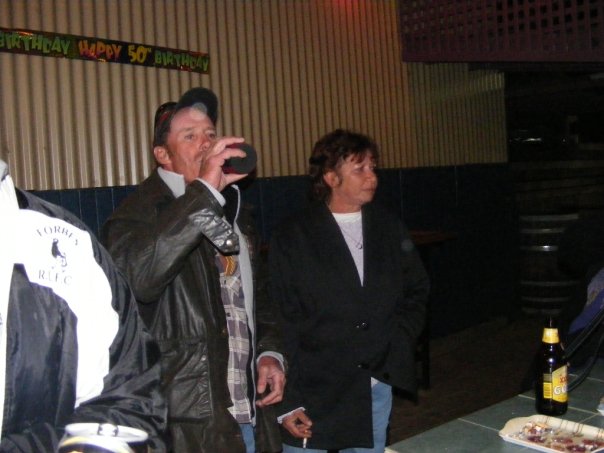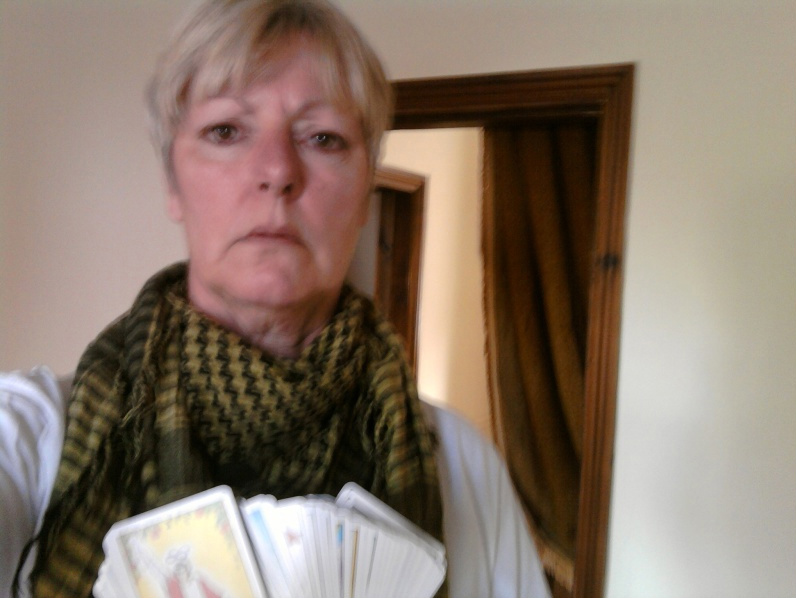 _________________
Have I not here the best cards for the game William Shakespeare :King John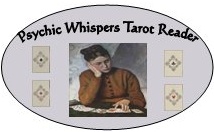 Please Private Message me if you would like a free online reading, Your Reading will be posted in the Forum.
Requesting a free reading in the forum, the results will be posted in the forum, You must be a member and have at least 20 Posts