OK Girls
Here are the pictures.. and the 2 places that will be tuning into..
The first place is of a famous writer.. Edgar Allen Poe..
his house is said to be haunted but not by him.. You may pick up residual energy of him but the actually resident spirit is of someone else..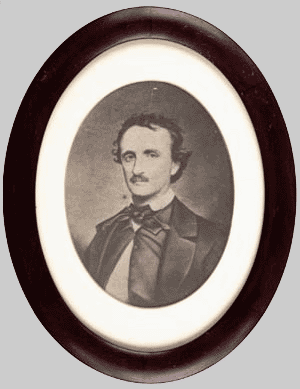 Edgar Allen Poe

Virginia Clemm Poe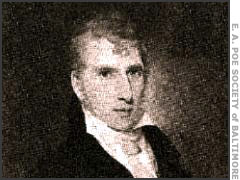 John Allen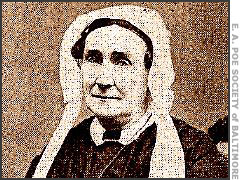 Aunt Maria Clemm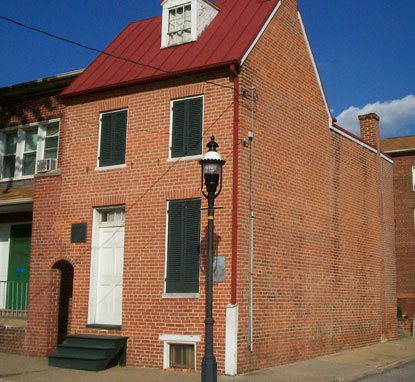 The House that is haunted by a certain person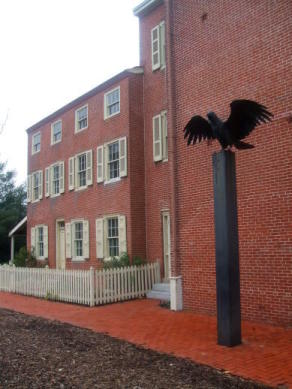 His Second house.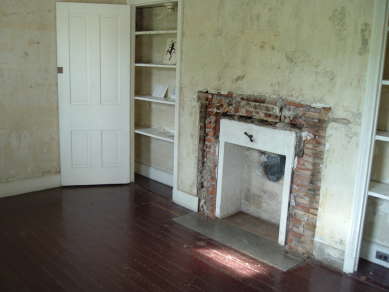 Inside the second house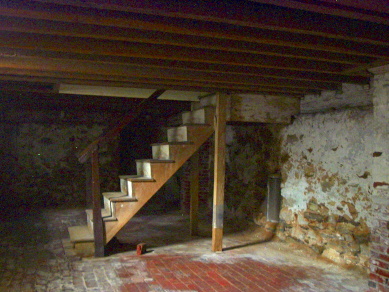 Inside the second house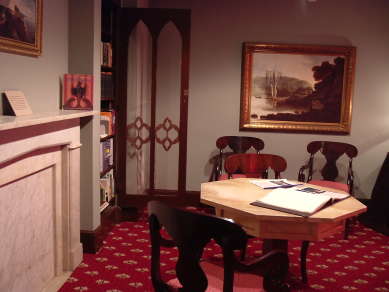 Inside the second house
*********************************************
The Second Place i have for you is Alcatraz.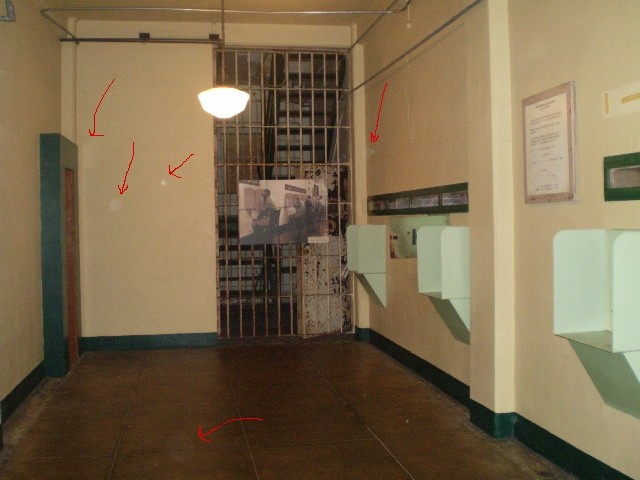 visitation room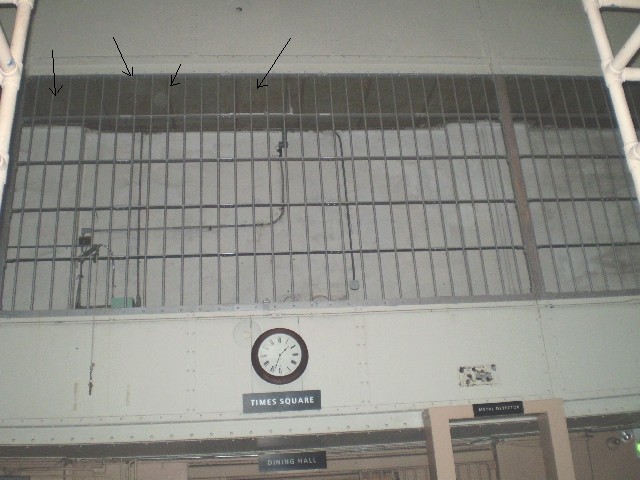 Upper Level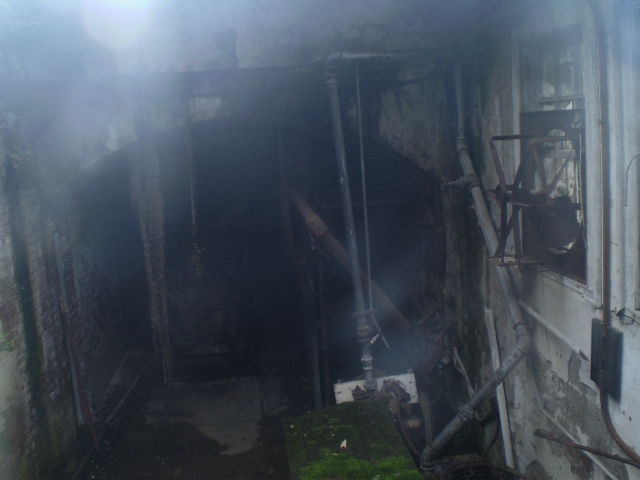 Morgue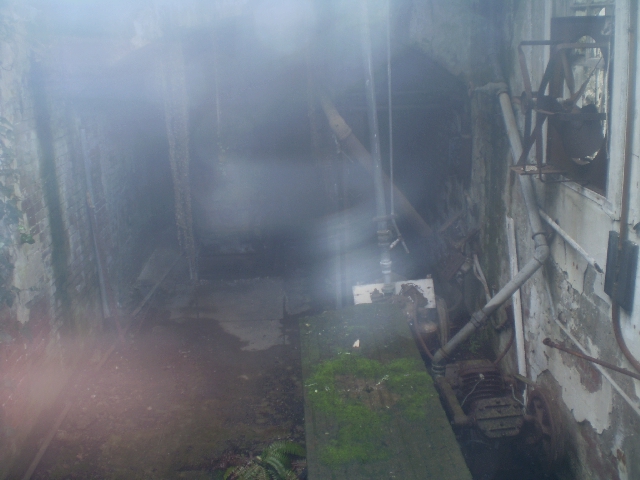 Morgue again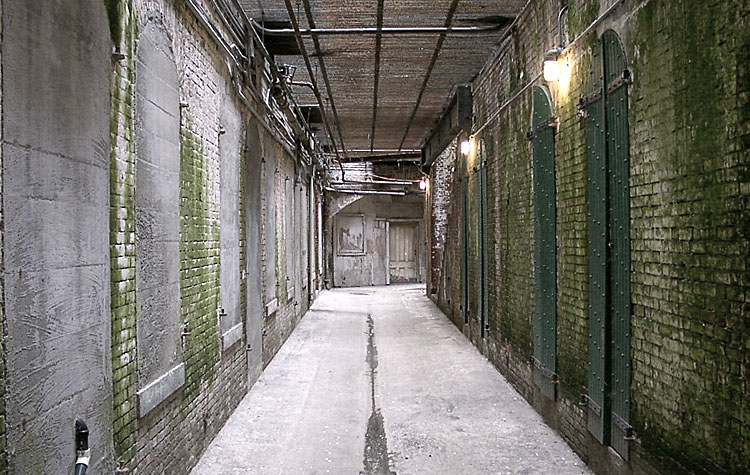 Main Corridor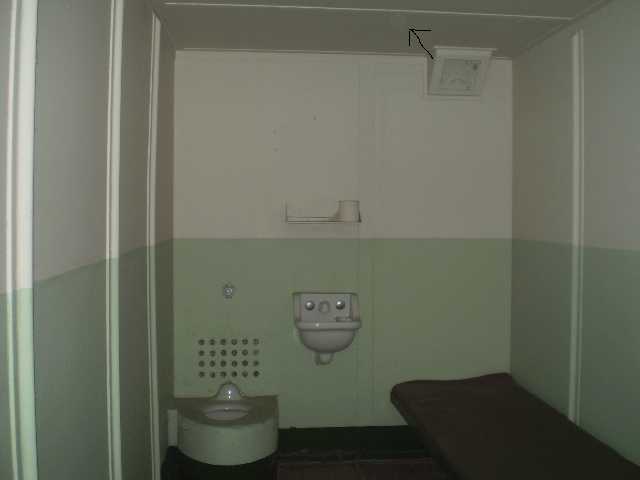 Cell 1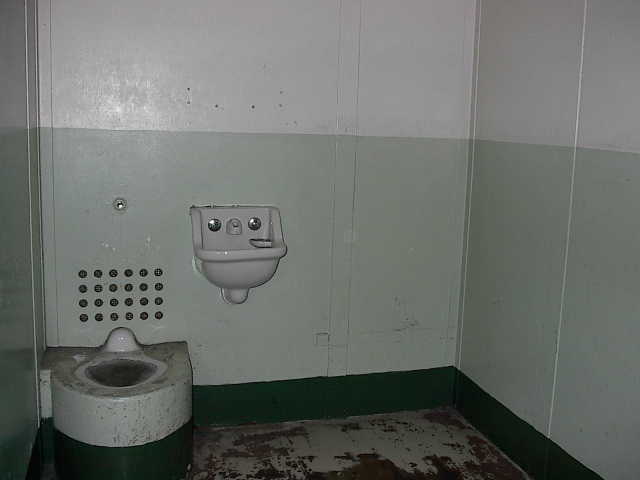 Cell 2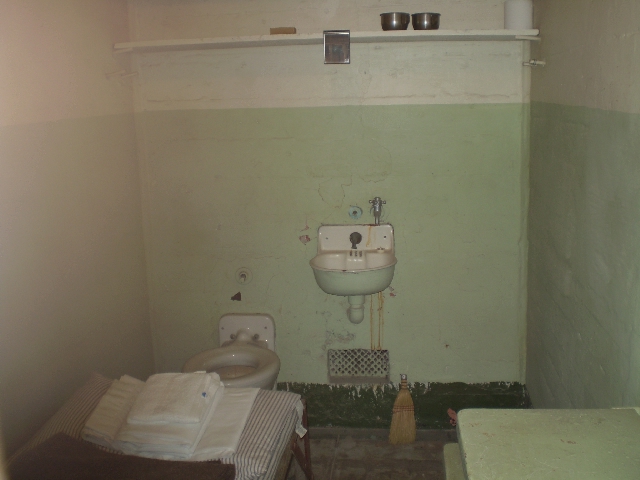 Cell 3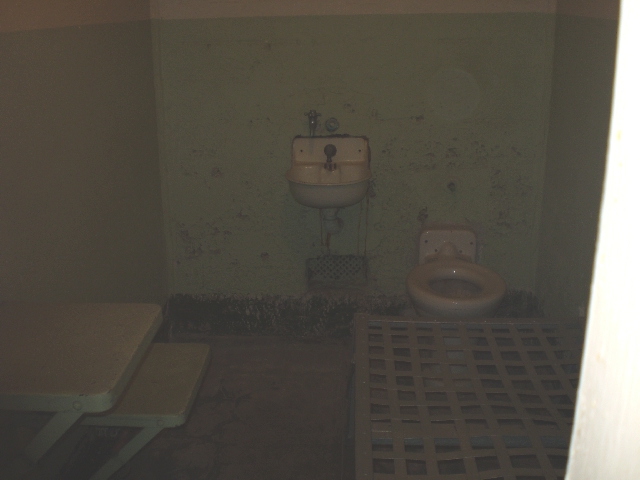 Cell 4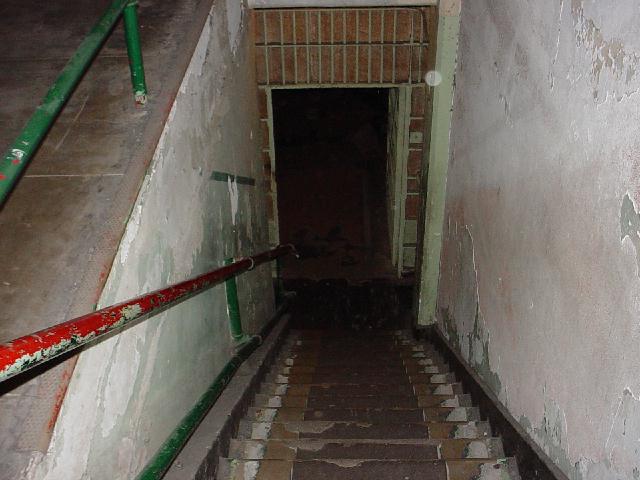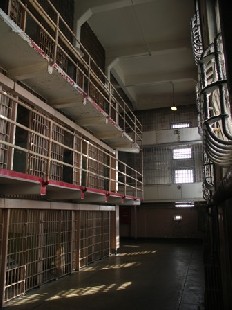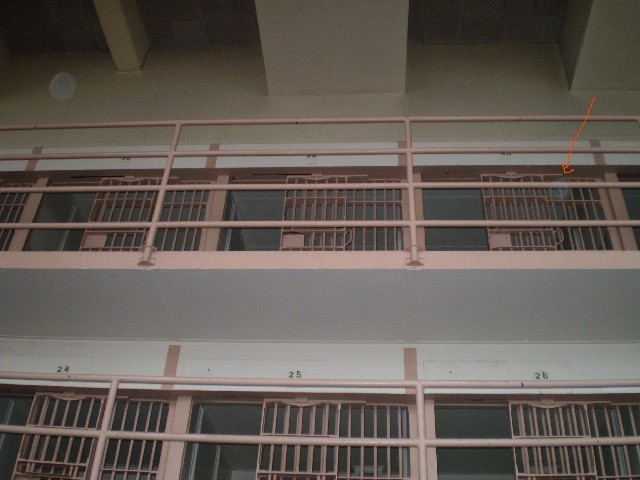 Orb Action on the upper level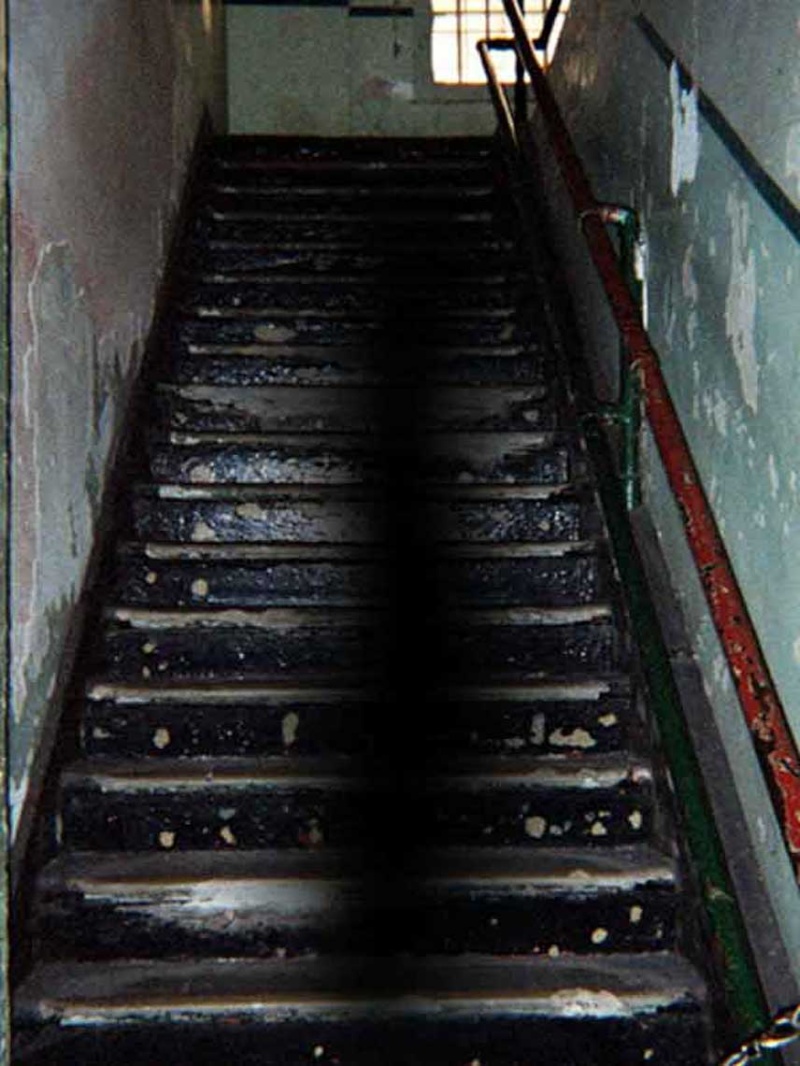 Is thsi real? not a trick question but genuinely this has been submitted as real.. Do you think we can pick a fake or not?
I have no idea myself..
_________________
Have I not here the best cards for the game William Shakespeare :King John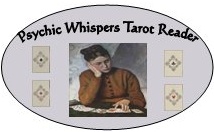 Please Private Message me if you would like a free online reading, Your Reading will be posted in the Forum.
Requesting a free reading in the forum, the results will be posted in the forum, You must be a member and have at least 20 Posts