OK!! guys get your scardy pants on.. Heres a goody.. I know Mings gonna love this one LOL!
This si uppose to be the most haunted place in the world.. it has so much spirit activity its not funny..
I have absolutely oodles of pictures to share.. so i hope i dont clog your emails.. I think these pictures will make great discussion for todays circle..
Here are a couple of URLs to go to.. if you want to follow up with some of your findings in the circle.
www.therealwaverlyhills.com
(make sure you go into the video files.. brilliant stuff)
more images
there is another Url i could give you but i dont want to give away a major source i get some of my haunted places from ..
so here is an excert from the website.
Waverley Hills Sanitorium
In 1883, the land was purchased by Major Thomas H. Hays. Where Major Hays started a 1-room school house for his daughters. The teacher he hired, Miss Lizzie Lee Harris, loved Sir Walter Scott?s Waverly novels and named the school Waverley School.
Waverly Hills Sanatorium was built 1910 as a 2 story frame building to accommodate about 50 tuberculosis patients maximum. But later they realized with over 140 patients the growing epidemic was demanding a big hospital.
In 1926 the sanitorium that exists today was built with the idea of 500 available beds, Waverley Hills became home to thousands who suffered and died there.
While there, one of the treatments for the patients was fresh air. They would be lined up on windowless porches year round receiving the best treatment there was. Antibiotics where not invented yet. Electric blankets where developed to keep the patients warm in the winter months.
Because of the high death rate, the 500 foot long supply tunnel was turned into the body chute. Where the bodies could be disposed of without upsetting the patients who where still suffering.
Along with the patients, the healthy children of the patients also lived there at times. Waverley was a tuberculosis hospital until 1961. It was closed and renovated in 1962 and reopened as WoodHaven Medical Services until 1980 for the elderly. The state closed it in 1980 for alleged patient abuse.
Apparitions, objects moving, EVP?s, strange anomalies on film have all been caught at this place.
The owners are trying to restore this building. They are using money they collect for tours and TV specials to do this.
the owners site is the very first site i posted .

Have some fun!!
Just in case you dont read about it 63,000 people died in the Sanitorium.
according to the book at one stage there was 1 death per hour.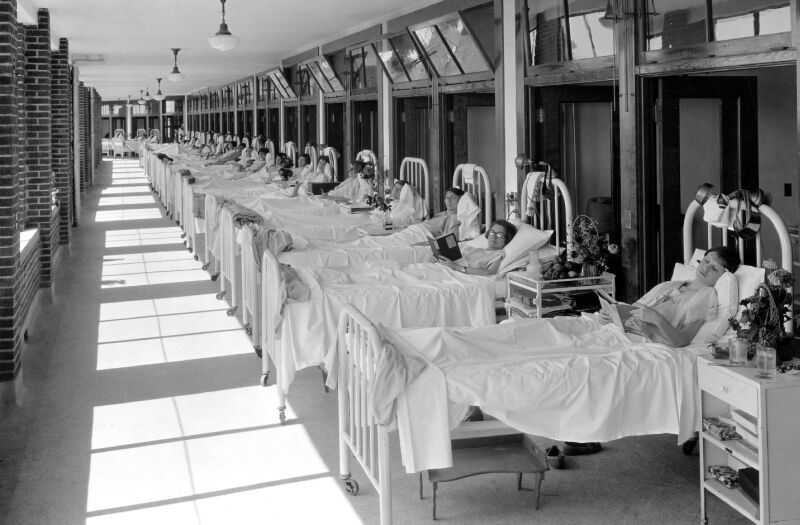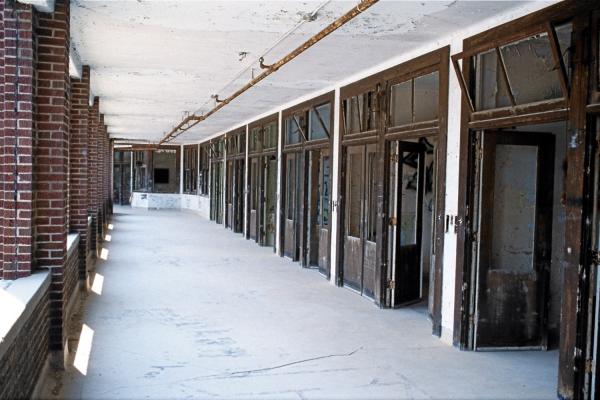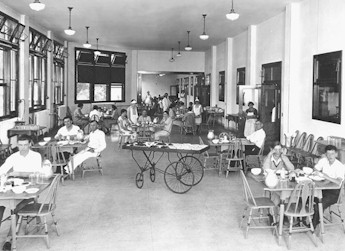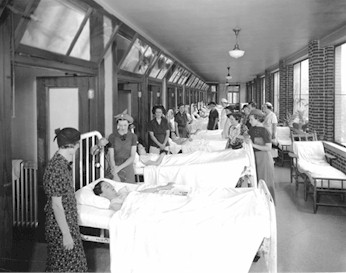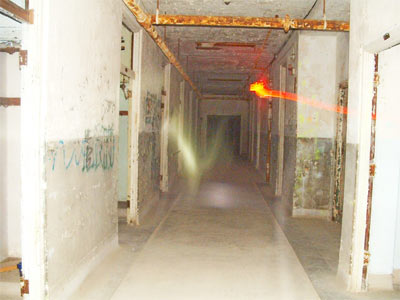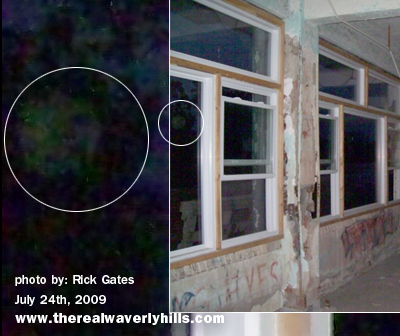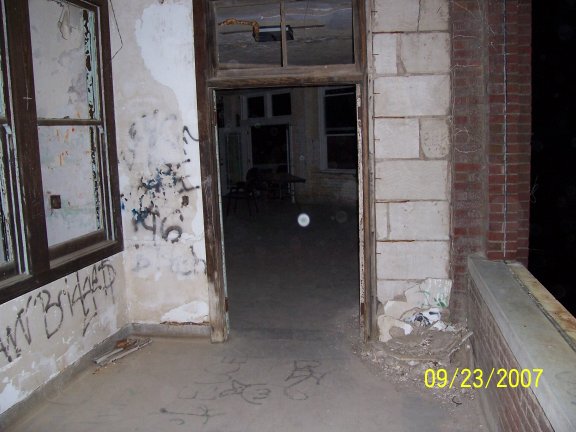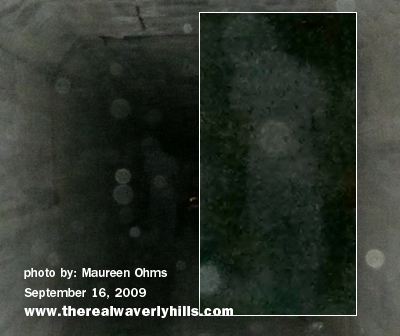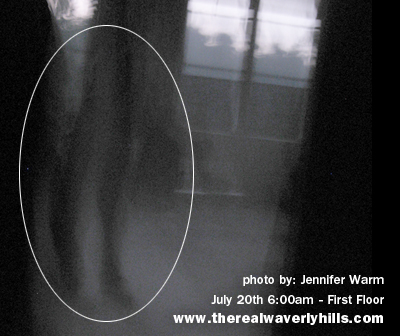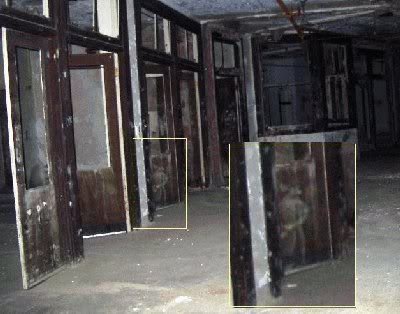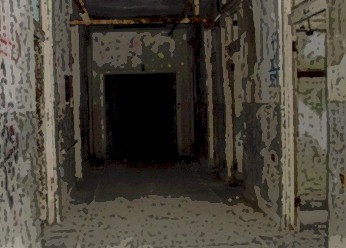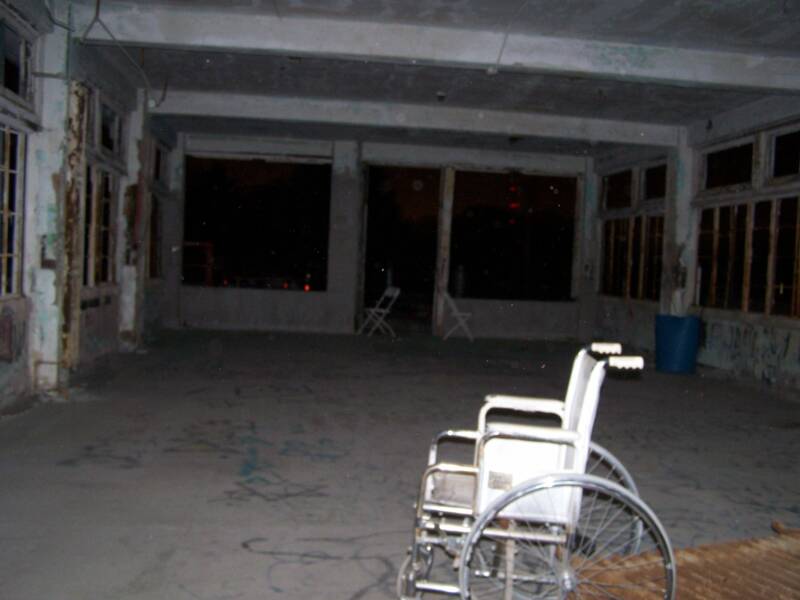 _________________
Have I not here the best cards for the game William Shakespeare :King John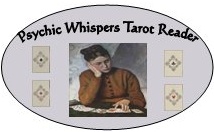 Please Private Message me if you would like a free online reading, Your Reading will be posted in the Forum.
Requesting a free reading in the forum, the results will be posted in the forum, You must be a member and have at least 20 Posts