Hi all this is our last friday for the experiment..
we only have one sitter for the night.. Filipa..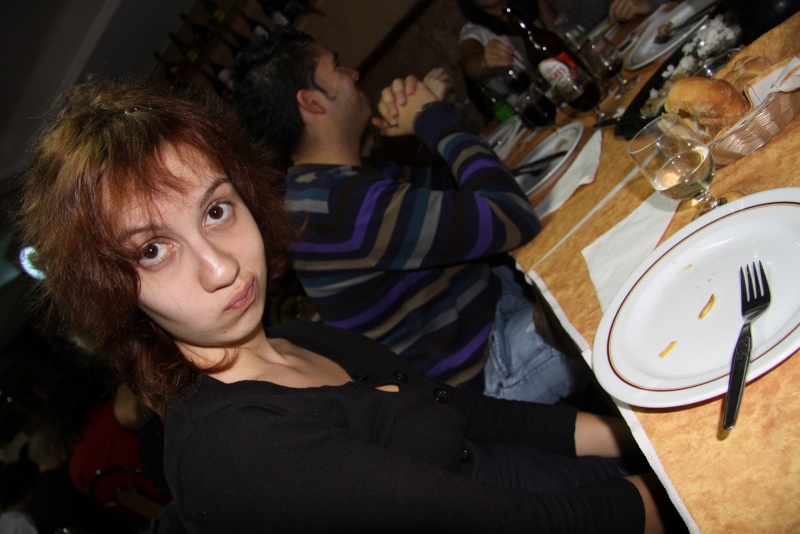 Also considering daylight savings is now in effect globally.. I will have a look at tweeking the times a little for you all so it is not too early or late.. I am sorry i am not going to please everyone.. but i will try..
I will mass email with the new times that will start next wednesday .. as a reminder.
_________________
Have I not here the best cards for the game William Shakespeare :King John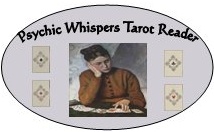 Please Private Message me if you would like a free online reading, Your Reading will be posted in the Forum.
Requesting a free reading in the forum, the results will be posted in the forum, You must be a member and have at least 20 Posts