Here are some pictures for wednesdays circle...
This first one is separate from the rest..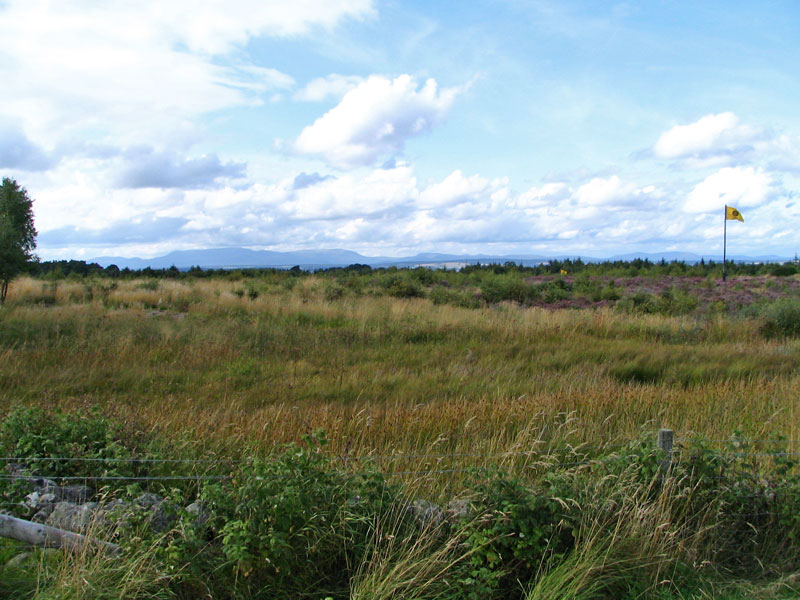 The next lot are together.. I have printed off notes so i can keep up wth you all on the night

Original 1936 photo
Original cleaned up with modern technology
Orb on chair
Orb on chair 2
Ectoplasma ?
Hope to see you there girls...
I have only received 2 replies for the daylight savings changes.. so at the moment we will keep it as it is for the moment until i get more response..
If you want to have a say about the times we have our circles please visit psychic whispers and enter the poll and post..
www.psychicwhispers.forumotion.com
I will post up all the urls to the websites i got all the information about this place after the circle. so you can compare findings that i missed to comment on..
or you had an incling and failed to say..
Its amazing how much we hold back only later to find out you were on the nose..
_________________
Have I not here the best cards for the game William Shakespeare :King John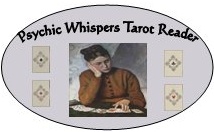 Please Private Message me if you would like a free online reading, Your Reading will be posted in the Forum.
Requesting a free reading in the forum, the results will be posted in the forum, You must be a member and have at least 20 Posts