OK here are the people we have to todays circle..
I may not be in the circle for the first picture.. I have asked Ming if she could take over.. I havent heard from her yet.. I guess she is still asleep ...being the other side of the world and all..
I am hoping she is able to .. If not i wont leave you in the cold.. I will get someone.
here they are..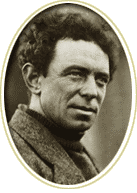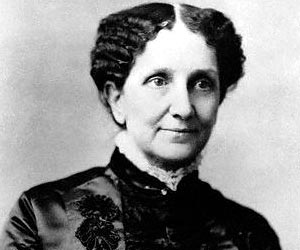 _________________
Have I not here the best cards for the game William Shakespeare :King John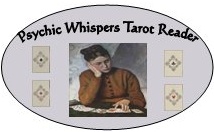 Please Private Message me if you would like a free online reading, Your Reading will be posted in the Forum.
Requesting a free reading in the forum, the results will be posted in the forum, You must be a member and have at least 20 Posts