Mavis Manor , West Virginia
With permission of the owner of this beautiful place and her friend Candi,
These images are Copyrighted to the respective owner.
History
Probably the most pretentious Lilly home was built by Dr. Lonnie Lilly at the Flat Top Post Office and on the Mercer County line very much on the inspiration of his wife, a Miss Sue Tickle, who was said to be from the Bluefield area. She first married a McCormack, who was killed in an accident shortly after their marrage (in a buggy accident) and she then married Dr. Lonnie Lilly and she operated a millinery shop st Dunns and there she drew her plans for their home which they built at Flat Top containing twelve rooms with two long halls extending the length of the house and containing also ten closets and seven fireplaces. The right side of the house had an entrance to Dr. Lilly's office for his patients's entry and in his office he had a trap door with shelves that lowered to the basement to keep his medical supplies in days before refrigeration so that the medicaine could be stored in the cooler level when it was not being used. (The flat area on the top of the house is ten feet by fifteen feet with a balcony type railing around it was used for sight seeing and star gazing, removed in 1978.) The house was built in approximately 1897 and was designed to keep overnight patients who traveled long distance for treatment. (The original lot size was 104 x 106 feet located in Giles Turnpike. James Rose purchased an additional 30 acres in the 1960s. The material to build the home was hauled in on several horse drawn wagon via Ellison Ridge from Hinton, this was before Route 19/21. Cost of building was $5,000.)" A History of Shady Spring District, Compiled and Published by the Shady Spring District Woman's Club (1979).
Surrounding landscape and area
Here are some abslutely gorgeous photographs of the house itself and the surrounding areas..
http://pixdaus.com/index.php?pageno=1&tag=west+virginia&sort=tag
There are links to
the civil war and flat top mountain
http://www.wvcivilwar.com/
Here are a couple of letters that are in the public domain..
Letter's from R.B. Hayes
Flat Top, May 30 1862
Friday.-- A hot summer day. A very singular thing happened this afternoon. While we were at supper, 5:30 P. M., a thunder-storm broke out. It was pretty violent. Avery and Dr.McCurdy got up a warm discussion on electricity. As the storm passed away we all stepped out of the tent and began to discuss the height of the clouds,the lapse of time between the flash and the thunder. While we were talking, Averyhaving his watch out and I counting,there came a flash and report. It seemed to me that I was struck on the top of the head by something the size of a buck-shot. Avery and McCurdy experienced a severe pricking sensation in the forehead. The sentinel near us was staggered as by a blow. Captain Drake's arm was nearly benumbed. My horse Webb (the sorrel) seemed hit. Over a hundred soldiers felt the stun or pricking. Five trees were hit about a hundred yards off and some of them badly splintered. In all the camps something similar was felt; but no harm done.
Camp #3 Shady Spring April 29 1862
DEAREST: -- We are camped in a beautiful healthy place at the foot of Flat Top Mountain, on the line between Raleigh and Mercer Counties, Virginia. The whole "surroundings" are exhilarating--just enough of enemy's guerrillas to keep men awake. We are in the advance, the only grumbling being because we are not allowed to push on as fast as we would like. Our only drawback is the frequency of rain-storms.I don't know but they prepare our minds to appreciate more keenly the bright bracing air that succeeds them...
Ghost findings
also Recently a ghost investigators team "SuperNatural AI"has stayed in this house so more information from a ghostly perspective will be available soon.

http://www.supernaturalai.com/
Circle findings
Here i will write up the findings from our very own resident psychic mediums and what they saw and picked up about the house.
These pictures below are used by the permission of the owner.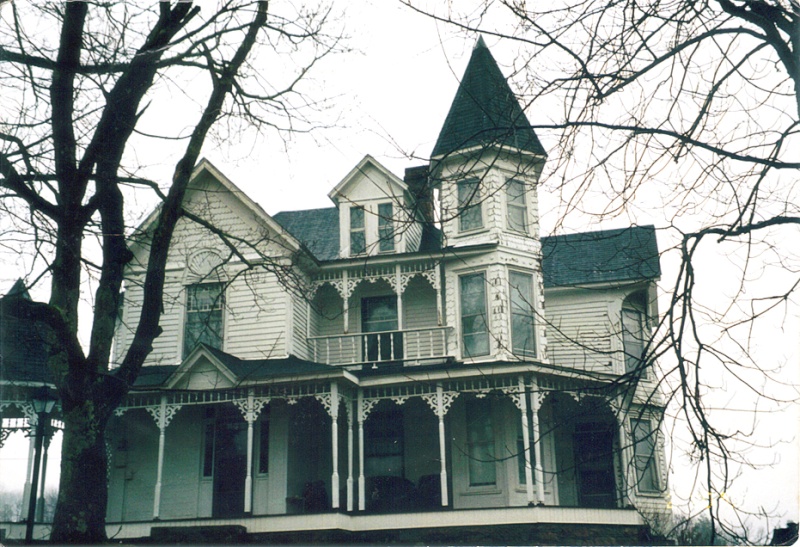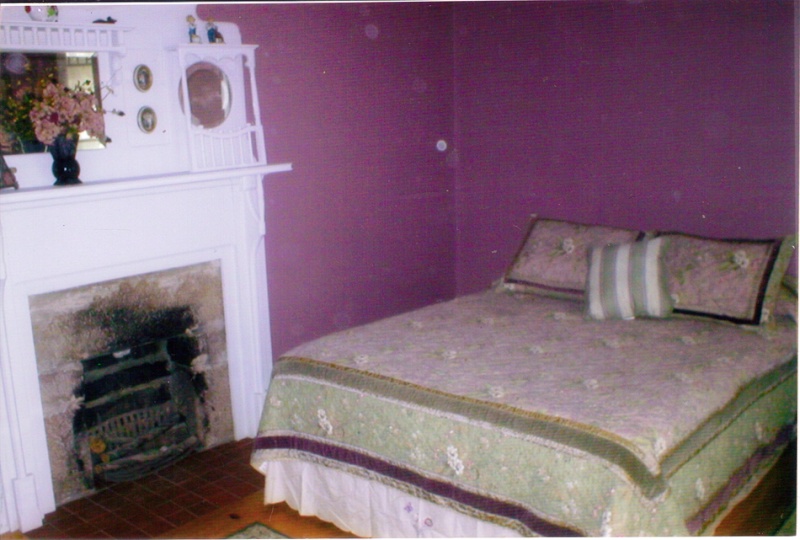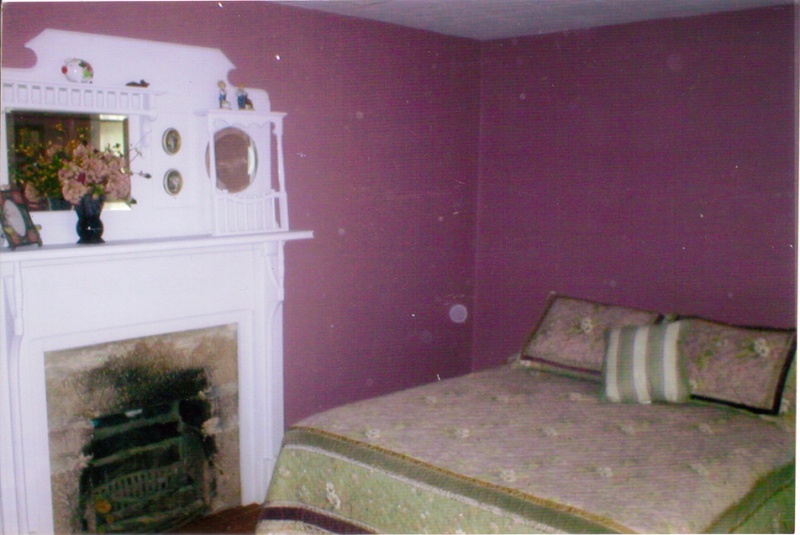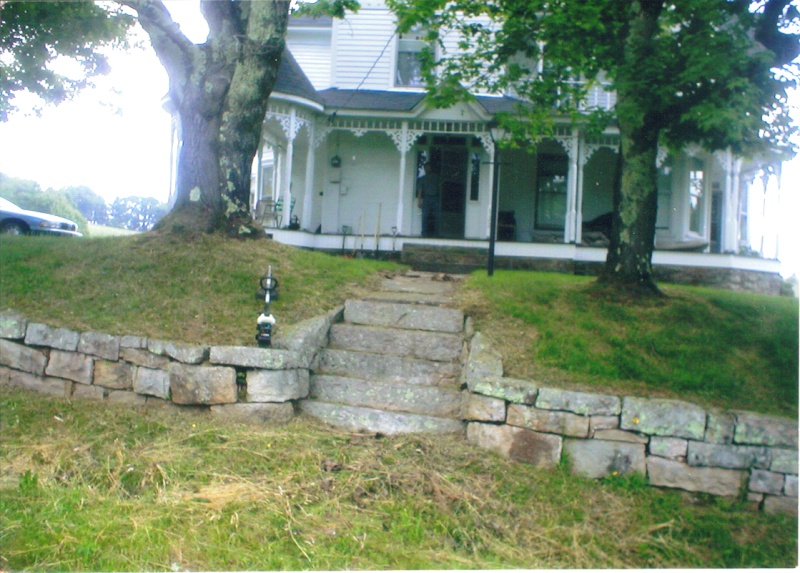 _________________
Have I not here the best cards for the game William Shakespeare :King John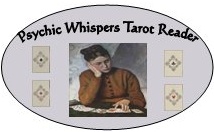 Please Private Message me if you would like a free online reading, Your Reading will be posted in the Forum.
Requesting a free reading in the forum, the results will be posted in the forum, You must be a member and have at least 20 Posts