Eastern State Penitentiary
is world known for it being one of the most haunted places, as early as the 1940's Guards and prisoners alike claimed it was haunted , one of the most famous prisoners and Gangster Al Capone believed he was being haunted by a ghost , many nights it is claimed he has been heard screameing out "leave me alone"
Dozens of ghost investigation teams have visited this site and there are many many photos of the inside of this Jail.
Many have experienced physical touch from spirit including scratching and pushing.
Disembodied voice phenomina is at its all time high here in Eastern State Pen. Many screams , groans and growls have been caught on audio equipment including intelligent communications with people being told to "Get out".
Cell doors are opened and closed, Icy cold pockets of air have been experienced, objects are thrown.
Batteries on equipment are drained within minutes.
One pretty darn scary place with hundreds of angry lost souls..
Here are a few great links to videos of investigations and some of the best ghost pictures ever taken of this place..
Please beware if you are sensative, be sure to ground.
Here is a great page of all videos on this place..
VIDEOS
In this viede link there si also the epsidoe of
Most Haunted
investigations of Eastern state pen included.
I also thought the google page of images of this place would be best to post up as this will allow you to explore further..
IMAGES
Here are some images i found that are in the Public domain through wikipedia.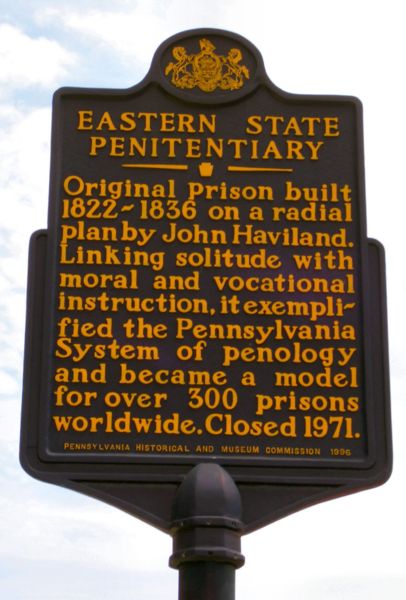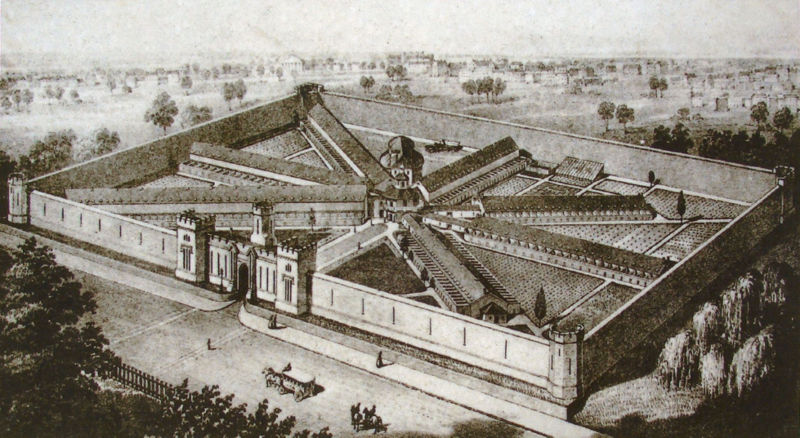 The over view of the prison
Al Capone's cell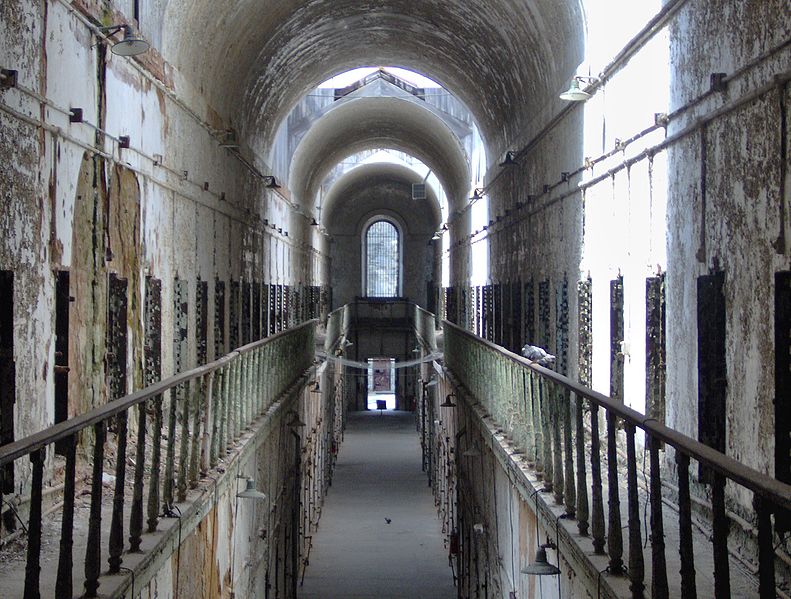 Cell Block
Cell Block
Here is
Ghost Adventures
investigations of Eastern State Penitentiary
Hope you enjoy watching them!

_________________
Have I not here the best cards for the game William Shakespeare :King John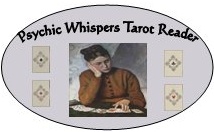 Please Private Message me if you would like a free online reading, Your Reading will be posted in the Forum.
Requesting a free reading in the forum, the results will be posted in the forum, You must be a member and have at least 20 Posts