Blue fairy is going to try get me a photo.. but her computer is playing up, so if she doesnt get her piccie in to us this week.
we have these pictures to tune into.
Hold onto your britches.. this one is pretty good.
It is an Unsolved Murder Mystery, the House is said to be Haunted and has been investigated by several Teams.
No-body still knows who the Killer is.
Can we find out?
EXTERIOR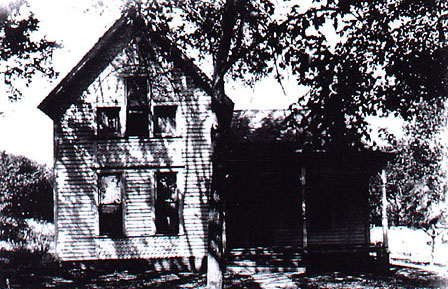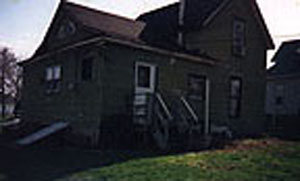 INTERIOR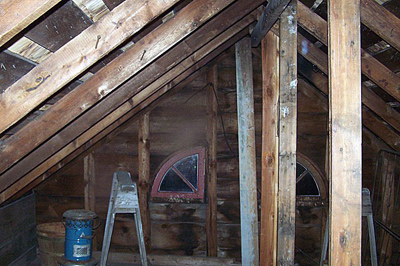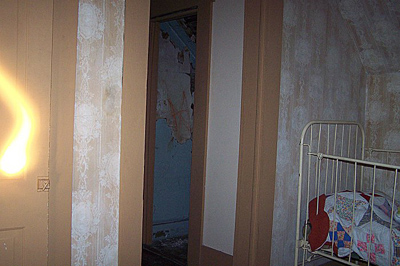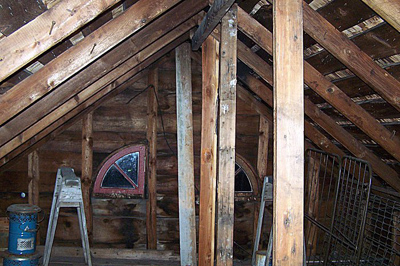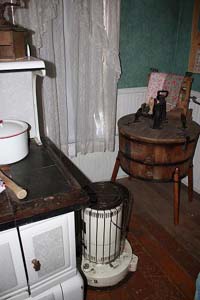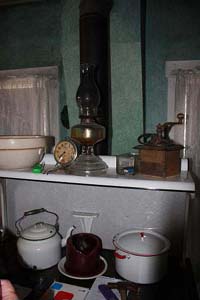 VICTIMS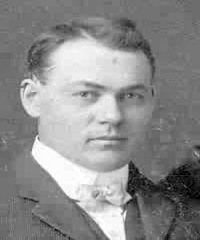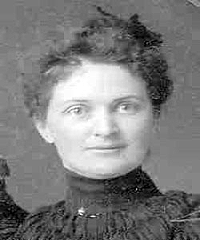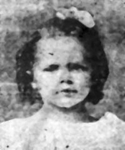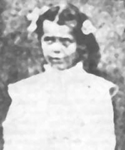 SUSPECTS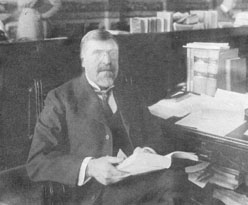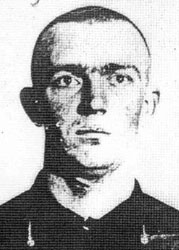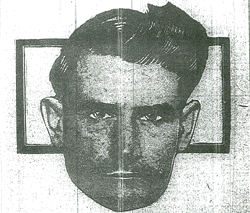 _________________
Have I not here the best cards for the game William Shakespeare :King John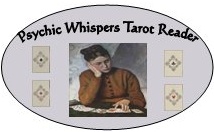 Please Private Message me if you would like a free online reading, Your Reading will be posted in the Forum.
Requesting a free reading in the forum, the results will be posted in the forum, You must be a member and have at least 20 Posts