Well due to my roller coaster life at the moment.
I have decided to keep my mind occupied.
So have embarked on creating my own Tarot deck
I have drawn my very first card.. the Fool
as I am going to call the deck "The Fools Journey"
I havent added colour, depth, or shade yet..
just drawn in led pencil..
I have no intentions of publishing , just use this for private use..
But i am going to put copyright on all images.. Old habits die hard being a painter.

Here she is my first card..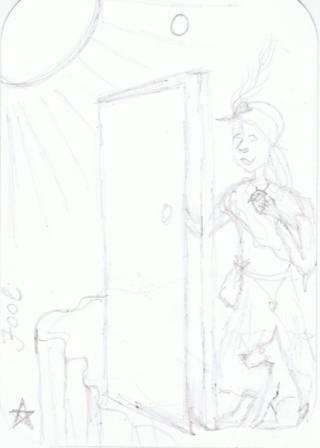 _________________
Have I not here the best cards for the game William Shakespeare :King John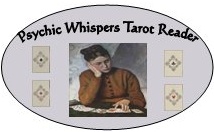 Please Private Message me if you would like a free online reading, Your Reading will be posted in the Forum.
Requesting a free reading in the forum, the results will be posted in the forum, You must be a member and have at least 20 Posts