Here is the Location of our Very First Ghost Hunting Circle.
It is Situated in Costa Rica!
This Place has been explored by Ghost Hunters, so i have a lot of information on it, and Potential Spirits that you will pick up on and the Local and legendary History of this Place.
There are many images, because i feel we need as many as we can get to get the feel of the place, and not all picture shots capture the moment in time a spirit may be present.
So if we have many our chances are higher!! My logic anyway LOL!
Here they are and I hope to see you all there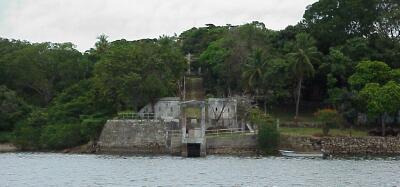 APPROACHING ISLAND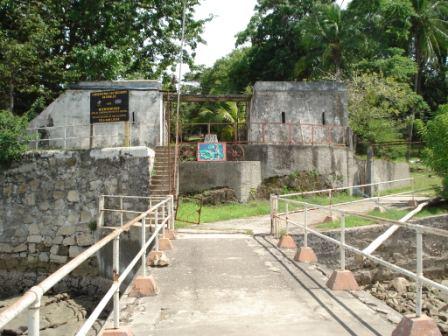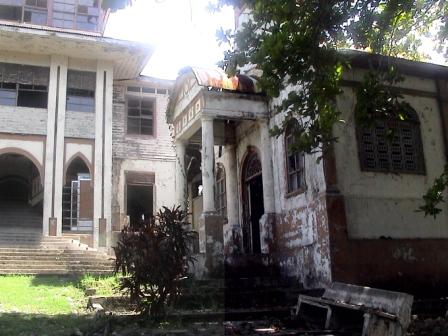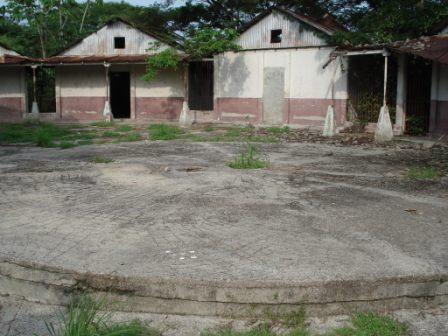 COURT YARD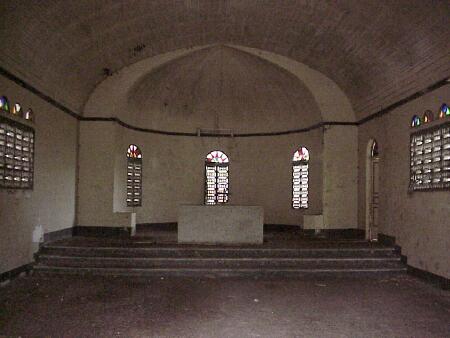 INSIDE CHURCH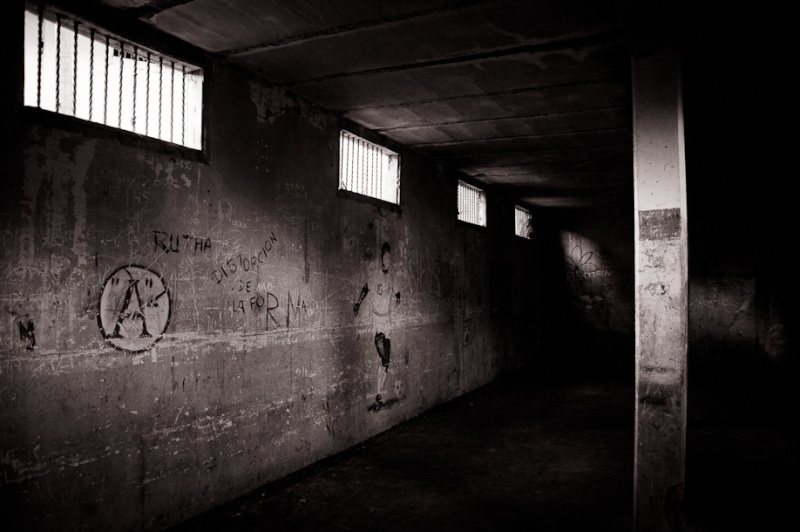 INSIDE CELL AT NIGHT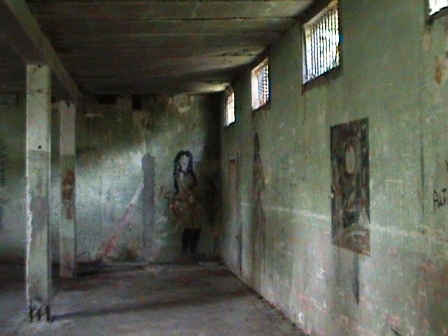 INSIDE CELL THROUGH THE DAY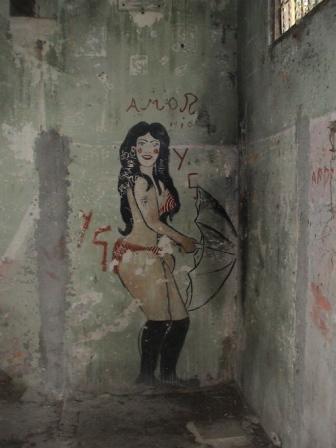 GRAFFITTI WITH A STORY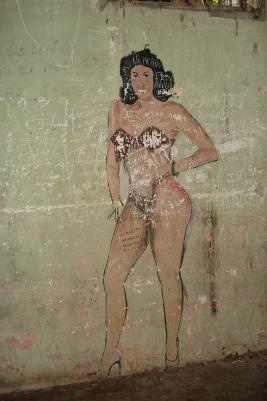 _________________
Have I not here the best cards for the game William Shakespeare :King John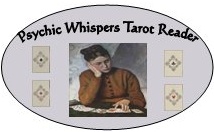 Please Private Message me if you would like a free online reading, Your Reading will be posted in the Forum.
Requesting a free reading in the forum, the results will be posted in the forum, You must be a member and have at least 20 Posts