Victim: Mary Ann Nichols
Suspected murderer: Jack the Ripper
Found: Bucks Row, Whitechapel
Age 43 years
Born: 26th August 1845
Died: 31st August 1888
Now there are many little disputes about a few little things here and there about this Jack the Ripper case..
He is attributed to committing 5 murders of women in and around London in the late 1800's
Many men were said to be suspects..(Photos coming)
What we are going to try to do here is tune into the memories of the photo's i can find..what memories have been imprinted on them? Using our Psychic abilities, Medium abilities and Sensative abilities and whatever ability you wish to use..Please post up everything you get. including how your body reacts to the images which could be important.
I know when i did a case study on this a couple of years ago with the pendulum it came up he had murdered 7 women..Murders around the time do point to this but it is not confirmed, therefore this is highly possible but not provable..
Neither are the 5 women that have been attributed to his killing spree.
What we want to establish, is, are all of these women linked to the same man? In otherwords did the man we have dubbed Jack, kill all of these women?
I will be posting all 7 women!
All were accused of prostitution, were they prostitutes?
How did Jack kill them?
What were they doing prior to their deaths?
Where were they going if anywhere?
all these questions and many more we will explore in this case.
Over the weeks we will tune in to each Victim seperately and then the suspected men who they thought were Jack
Here are the first instalment of photographs of our first victim :Mary Ann Nichols
Please take your time to look over these images and post up in here what you get!!
Please resist the temptation to google the victims and the case..
I know it is a well known case, but the less we know the more we are able to get on the images. and maybe we may just get some things that are not that well known.
This first photograph is of Mary ann Nichols ...There are some claims this is not a photo of her at all.. what do you get?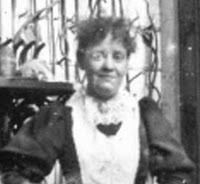 This is a picture of Buck's row in the early days and an arrow pointing to where she is supposedly found.
Was she killed there , or placed there after her death?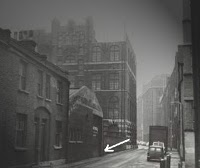 accross the road from where she was found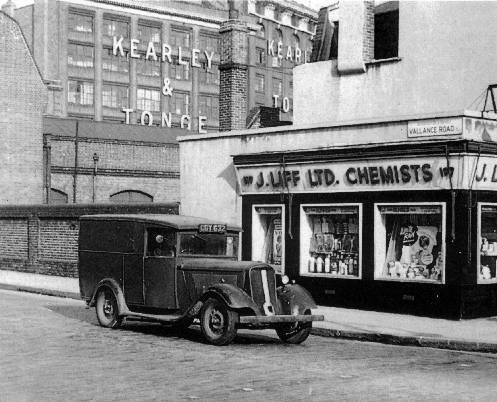 Here is a close up of Bucks row but in 2009..is the memory still there?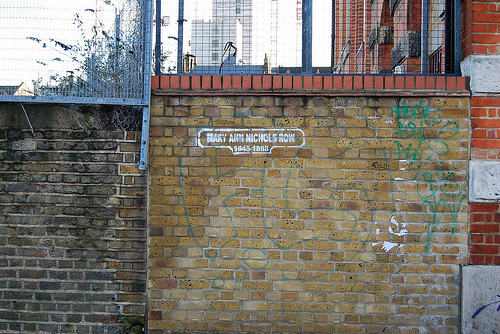 A Map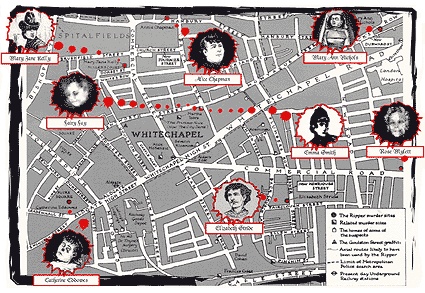 Her eldest daughter Alice:
Her Grave site
Her corpse