It is such a sad sad time,
My Sisters Son passed away yesterday. 3rd September 2011
He was 3 weeks shy of his 21st birthday.
He drowned whilst fishing.
May I ask for Strength, Love and Healing for my sister Tara and her family

She is devistated.
here is my beautiful nephew Dylan
Go Gently and rest in Peace Dylan.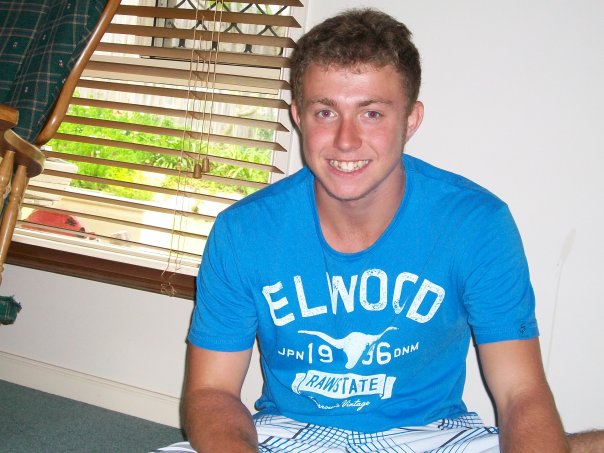 _________________
Have I not here the best cards for the game William Shakespeare :King John
Please Private Message me if you would like a free online reading, Your Reading will be posted in the Forum.
Requesting a free reading in the forum, the results will be posted in the forum, You must be a member and have at least 20 Posts