Lizzie Borden took an axe,
And gave her mother forty whacks,
When she saw what she had done,
She gave her father forty-one.
These are the lyrics that were sung about Lizzie Borden's Murders, in 1892
She was acquitted of the murders. above all the evidence that piled up against her.. Because her clothing wasn't dishevelled and they could not find the murder weapon she was found Not Guilty.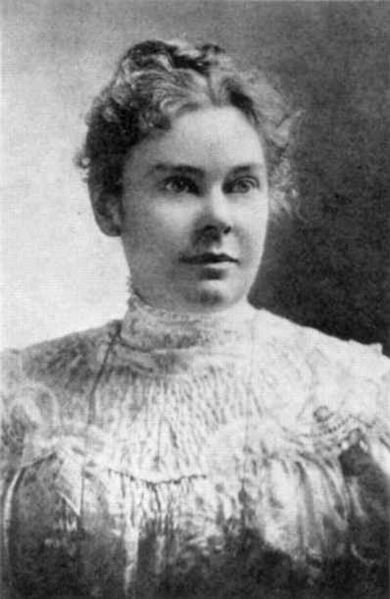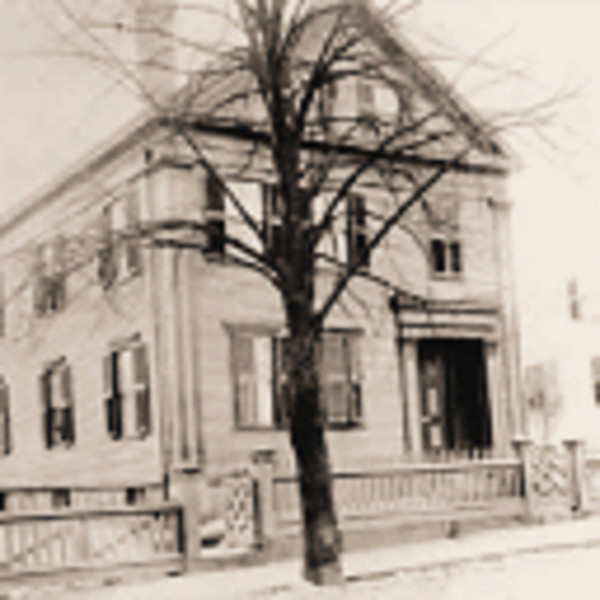 .
Apparently she had hit her Step Mother with an axe until dead and then went down stairs and Killed her Father also with the axe. 29 whacks all up not the 41 in the poem.
The House itself is said to be haunted by Lizzie Bordens ghost, and also of children, Looking into the history of the house, Lizzie's Aunt had also murdered 2 of her children, she drowned them, her 3rd child survived the drowning..
Many say the house is cursed with demons, or the very least cursed with negative energy..
In the scientific world you would say there is a Genetic defect in the make up of the Bordens, to drive them to Murder.
Whatever the case, This house has had its fair share of sadness. Even without a ghost occupying the house the energy of all the anger, sadness and horrors would seep into its walls. Leaving a residue that would be unbearable for anyone that is sensitive to that type of thing..
I am a huge fan of Ghost Adventures so I will post up their investigation of the Lizzie Borden house.
Here is also a cool website with the case of Lizzie Borden if you want to read about the case any further.
http://www.thelizziebordencollection.com/lizzie-borden-case-history.php
http://www.dailymail.co.uk/news/article-2114026/Lizzie-Borden-murder-mystery-case-Journals-lawyer-found.html
http://lizzieandrewborden.com/MondoLizzie/lizzie-borden-case-from-1938/
_________________
Have I not here the best cards for the game William Shakespeare :King John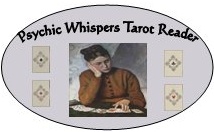 Please Private Message me if you would like a free online reading, Your Reading will be posted in the Forum.
Requesting a free reading in the forum, the results will be posted in the forum, You must be a member and have at least 20 Posts