Bears are my passion.
and here is a gorgeous little image i want to show you , they are orphaned unrelated cubs, sharing a big bowl of goats milk..
Just adorable!!
Bear With Us Sanctuary and Rehabilitation Centre for Bears
Milk Moustaches - Unrelated orphans enjoy goats milk, pablum and raw egg.
Awareness and Understanding can save the life of a bear.
https://www.facebook.com/Understanding.Bears
. This page is non profit and for educational use. Allowing people the opportunity to "Understand Bears".
Photographer - Mike McIntosh — with Roy-Jeanette Street.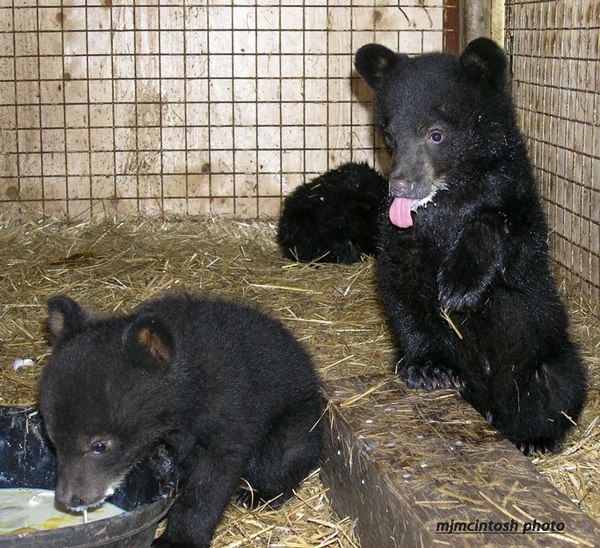 _________________
Have I not here the best cards for the game William Shakespeare :King John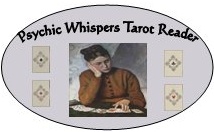 Please Private Message me if you would like a free online reading, Your Reading will be posted in the Forum.
Requesting a free reading in the forum, the results will be posted in the forum, You must be a member and have at least 20 Posts