You will on the odd ocassion come accross this image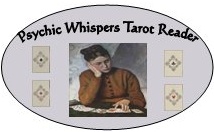 This idicates that the member doesnt mind giving the odd reading here and there for free..
All readings given this way will be posted in the forum.
If you would like a private reading then you can go to
www.dancingbearonline.com
click on Online readings link.
_________________
Have I not here the best cards for the game William Shakespeare :King John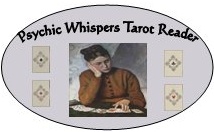 Please Private Message me if you would like a free online reading, Your Reading will be posted in the Forum.
Requesting a free reading in the forum, the results will be posted in the forum, You must be a member and have at least 20 Posts