here are the 3 Pictures received from Celtic Noodle for this Fridays Psychic Circles..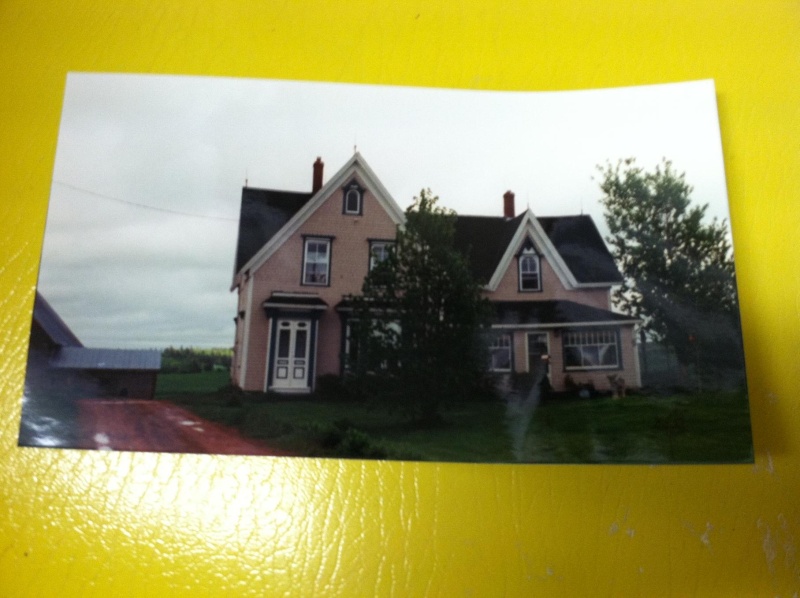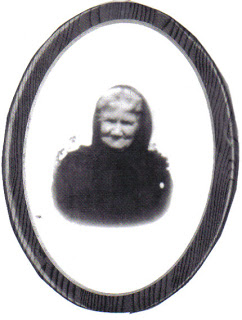 Here is the website to enter the Psychic Circles.. click on "Psychic Circles" Button .. Chat rooms Use Java!!
http://www.dancingbearonline.com/default.htm
The Website has been upgraded recently you may need to refresh your page.. or Link to the circles..
New link is above
_________________
Have I not here the best cards for the game William Shakespeare :King John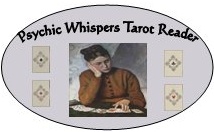 Please Private Message me if you would like a free online reading, Your Reading will be posted in the Forum.
Requesting a free reading in the forum, the results will be posted in the forum, You must be a member and have at least 20 Posts