Hi all AT is down at the moment..
so i cant retreive all the pics..
But i know we missed two on tuesday one from Jaybee and the other was mine..
if Jaybee is in tonight we will try tuning into hers first.. I will email her ..
The rest are from many others.. I need to pm or email them Hopefully AT gets back on line in time..
We obviously can carry over some pictures to next week...
Tonight also I wont be much tuning in myself.. I am going to be monitering what is coming through so i can help you notice and recognise what is psychic and what is medium, ... and as much as i like it free for all.. tonight also will be a test of disiplining ourselves by going one at a time.. I know it sounds all anal,, but i really would like you all to be the best you can be at what you are aiming for..
so tonights circle is going to be quite structured.. with a small meditation excercise at the begining as i have noticed a few new members who would greatly benefit from the white room excercise..
Friday ~ BST - 1pm, CDT - 7am,
EDT - 8am, AEST - 10pm
below are the pictures for tonight...hopefully in order..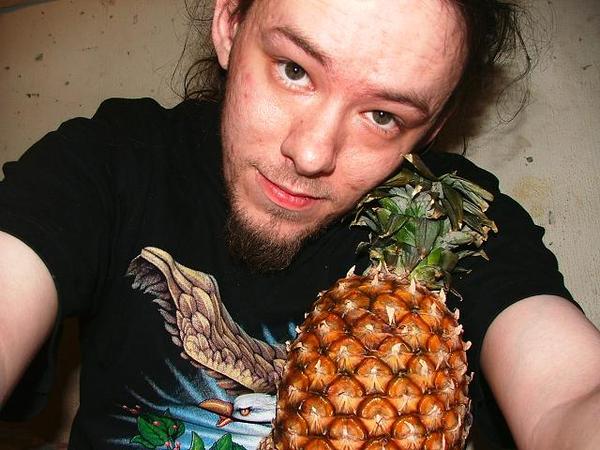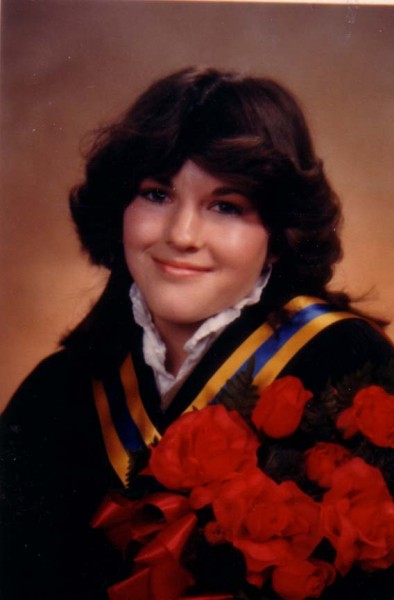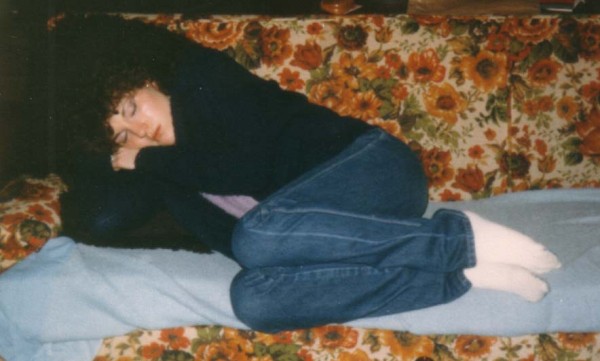 The last two pictures are of the same person..
_________________
Have I not here the best cards for the game William Shakespeare :King John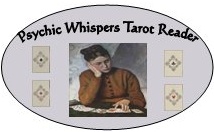 Please Private Message me if you would like a free online reading, Your Reading will be posted in the Forum.
Requesting a free reading in the forum, the results will be posted in the forum, You must be a member and have at least 20 Posts