This old farm dates back to 1600.
The most famous case is of Alice Nutter who was tried and convicted of witch craft. She was hung along with 11 others in the village.
This home is still owned by the Nutter family all these years later. Not only the living occupy this house but also the deceased.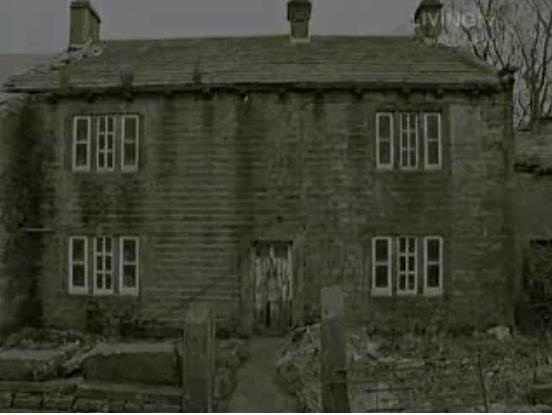 Here is a small website with a little more information on this building..
http://www.hauntedhovel.com/tynedalefarm.html
Here is an episode of it from a Most Haunted episode,
_________________
Have I not here the best cards for the game William Shakespeare :King John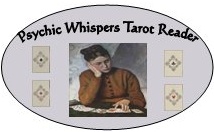 Please Private Message me if you would like a free online reading, Your Reading will be posted in the Forum.
Requesting a free reading in the forum, the results will be posted in the forum, You must be a member and have at least 20 Posts