here are teh pictures for todays/tonights circle..
Hope you all have fun with these pics of people who are alive.. I wonder if any spirit are around any of them?
I know one picture there is not!
anyhoo here they are..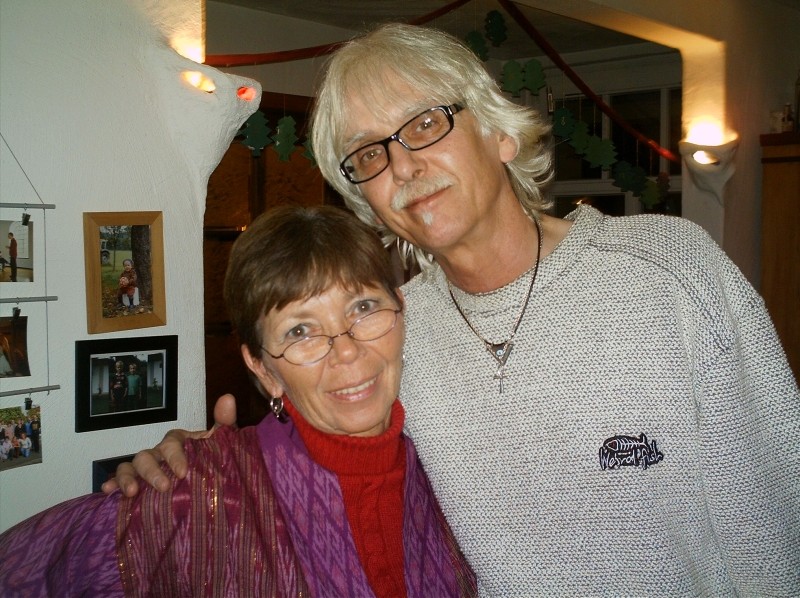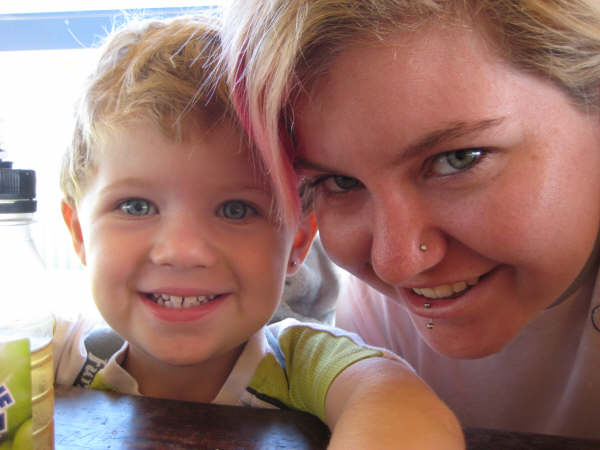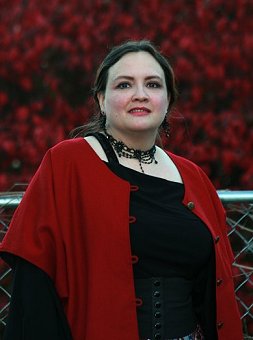 If you want your picture added to the psychic whispers website for tonight please email ASAP..
DB
_________________
Have I not here the best cards for the game William Shakespeare :King John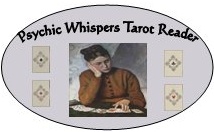 Please Private Message me if you would like a free online reading, Your Reading will be posted in the Forum.
Requesting a free reading in the forum, the results will be posted in the forum, You must be a member and have at least 20 Posts