This week we have some different pictures..
I am giving you a warning, Please Protect yourself before tuning into the wardrobe images Please.
I have asked Tansey form AT to send pictures of her wardrobe area where the entity who is visiting her.. he seems to come form the wardrobe area...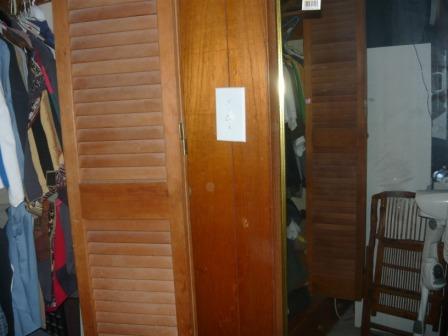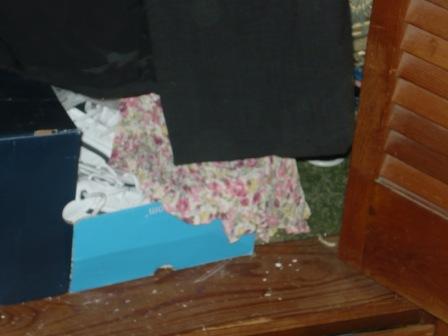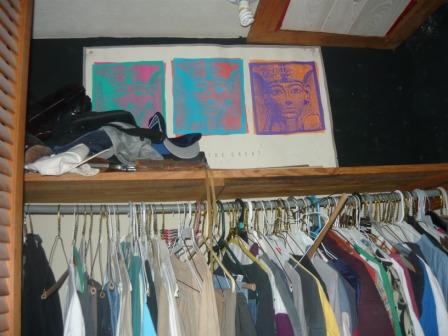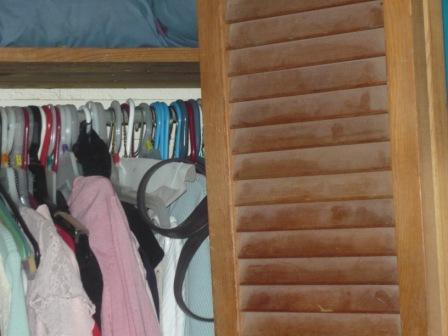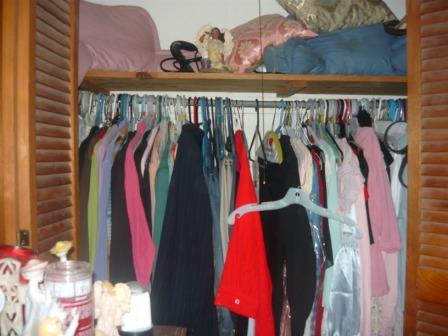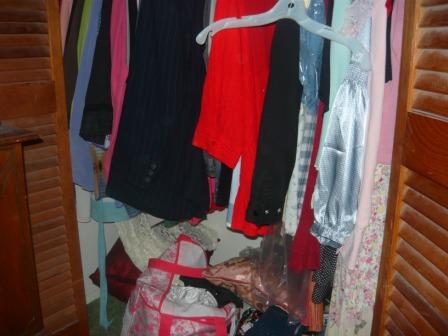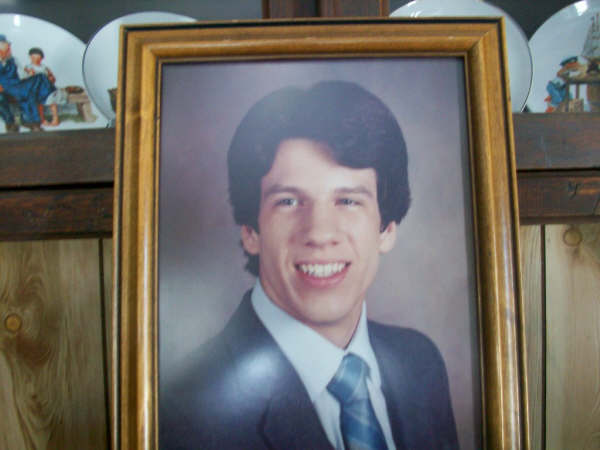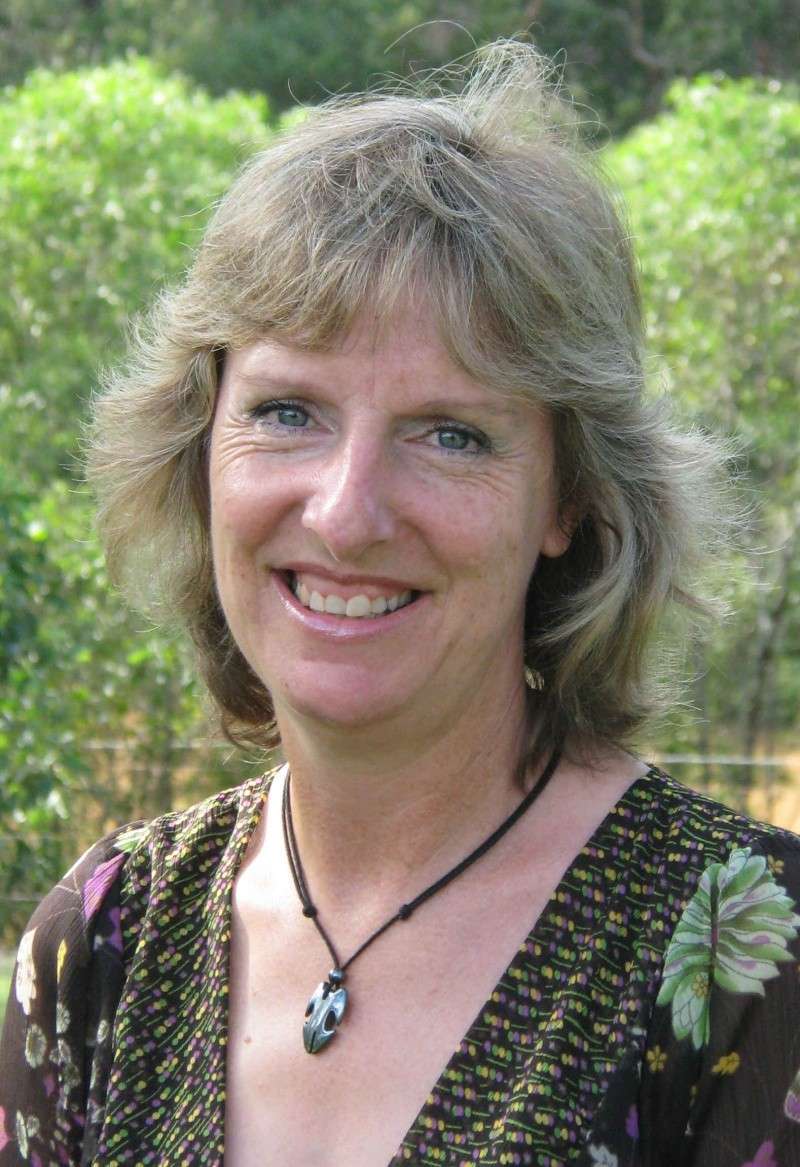 _________________
Have I not here the best cards for the game William Shakespeare :King John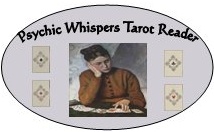 Please Private Message me if you would like a free online reading, Your Reading will be posted in the Forum.
Requesting a free reading in the forum, the results will be posted in the forum, You must be a member and have at least 20 Posts