Hey all that time of week has come around again real quick.
I have a couple of pictures for you this week..
One is of a woman who was married to a not so nice man.. now the picture is of a person, still alive.. and her ex husband is deceased.. We were wondering whether you are able to pick up on him, with her picture.. it will be just like reading for a client regarding a past over loved one.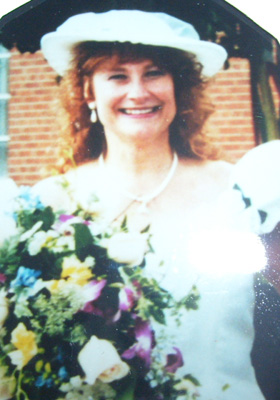 The Bottom two are from Celtic Noodle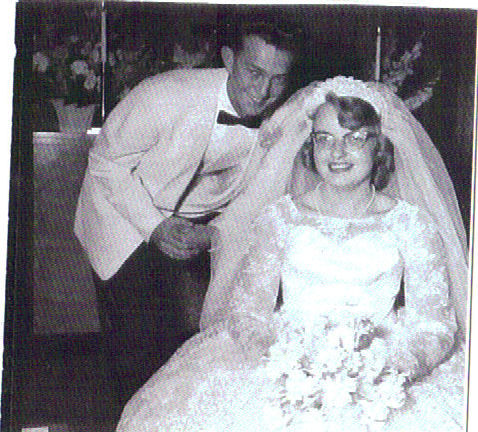 _________________
Have I not here the best cards for the game William Shakespeare :King John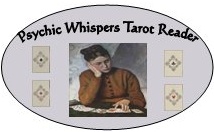 Please Private Message me if you would like a free online reading, Your Reading will be posted in the Forum.
Requesting a free reading in the forum, the results will be posted in the forum, You must be a member and have at least 20 Posts