Hey all I havent got any pics for tongiht, and i think thats ok..
I personally would like to have a break tonight from tuning into pics and just play it by ear..
Sorry i have had a busy week.
I do have objects in my computer i thought may be good to tune into if you wanna so that.. tonight or another night up to you.. I am not fussed at all tonight LOL!!
These object, two have been made by people, two were gifts , are you able to tell much about any of them..
here i think we could use both psychic and medium abilities here.. I think when we tune itno these I will let you know if youa re using psychic or medium..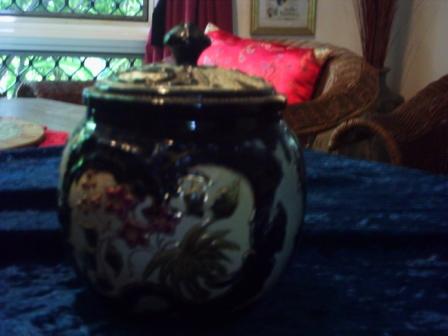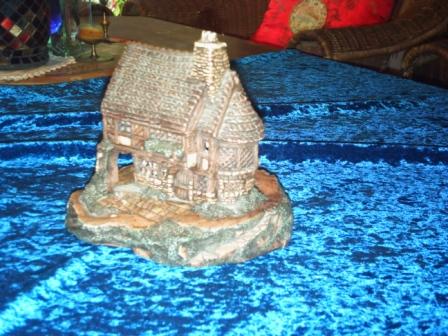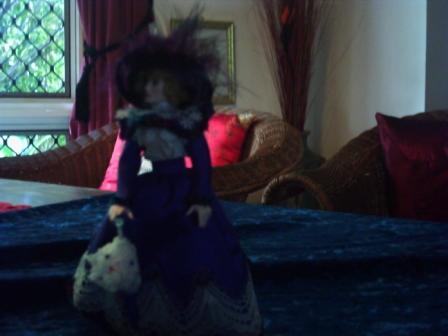 _________________
Have I not here the best cards for the game William Shakespeare :King John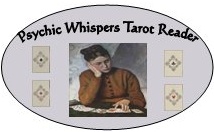 Please Private Message me if you would like a free online reading, Your Reading will be posted in the Forum.
Requesting a free reading in the forum, the results will be posted in the forum, You must be a member and have at least 20 Posts