Art is another of my Passions.
I paint in Acrylics, I paint in Oils, I sometimes Paint in Water color and I Use Pastels also. I Love creating and drawing, It is a form of meditation for me, A place to let go of my thoughts and Just BE..
I am in a constant moment when i paint and Adore finding any precious piece of time to do it.
Here is my latest finished Painting.. It is Acrylics on Canvas.
It is reproduction of Henri de Toulouse Lautrec
Another Passion France and the Impressionist Movement and also the era of the industrial revolution, Moulin Rouge, Bohemia..
It is HOME for me. So this Painting sung to me..
I do add things in Paintings and do them in my style.. and not 100% copy a great Artists work. I have added the Impression of the Moulin Rouge theatre in the background, I have also altered where the dancers are to make room.
Changed the background slightly to suit my own decor.
But Basically those who Love Lautrec's Poster Art will recognise this little gem.
She is called Paris Dancing!!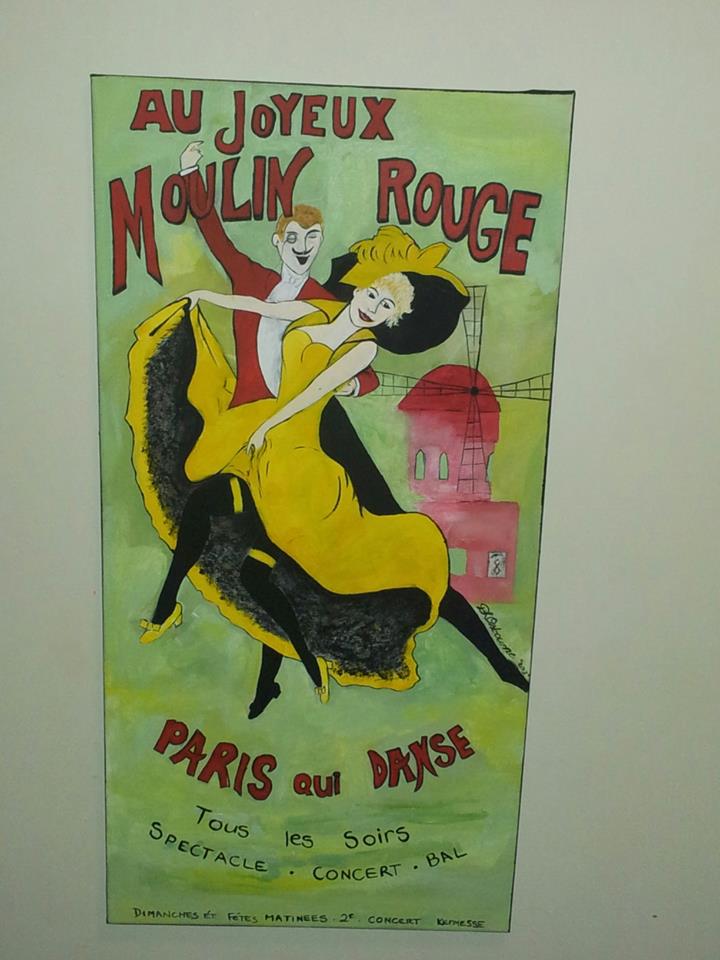 _________________
Have I not here the best cards for the game William Shakespeare :King John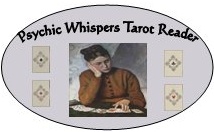 Please Private Message me if you would like a free online reading, Your Reading will be posted in the Forum.
Requesting a free reading in the forum, the results will be posted in the forum, You must be a member and have at least 20 Posts