Here are the fridays circle pictures..
I had so many pictures of this place, with very few orb ones, so i have picked i felt the best of the bunch..Some you wont be able to read or wont want to.. But they are there to give you the atmosphere of the place
Some may recognise this place, Many wont, either way its all good.
I have read up as much as i can on the place and about the known recorded paranormal phenomena that happens here.

I can only go by what has been written and recorded, so therefore may not be able to give fine details..
I will however email you over the weekend the links with all the information about the place..
because as you all know, when we all are mad getting things and posting up, those who are giving feedback easily misses a few posts..
so you will be able to check up on your findings for yourself as well..
Hope this is spooky enough for you Ming

I reckon it would be spooky to visit

Hope to see you there.. here are the times again!!
Friday
EDT ~ New York ~ 7am
CDT ~ Chicago ~ 6am
BST ~ London ~ 12 noon
ADT ~ Melbourne ~ 11pm
AEST ~ Brisbane ~ 10pm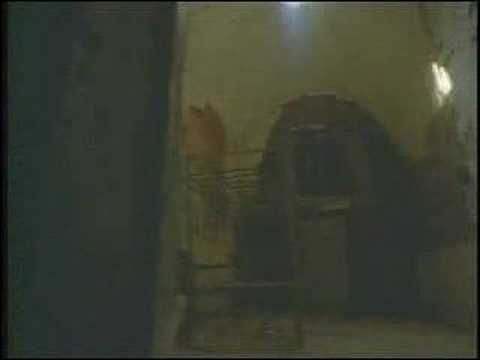 spirit apperition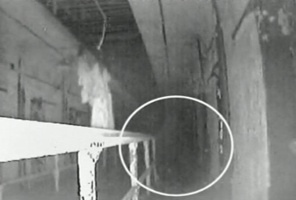 this is downstairs of Block 7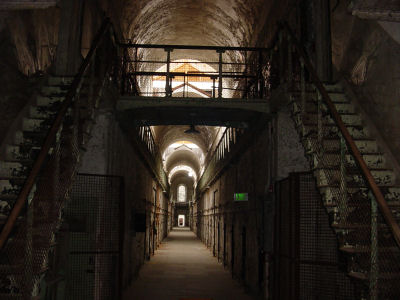 Looking down from cell block 7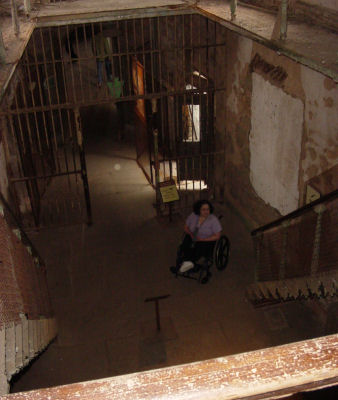 cell Block 5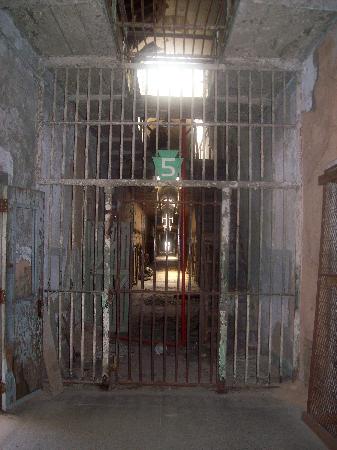 Orbs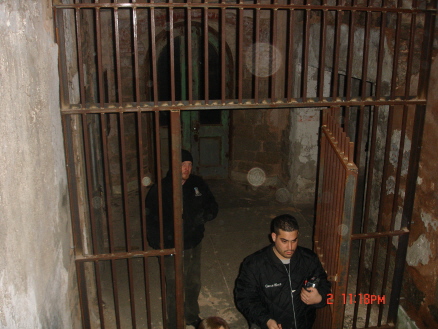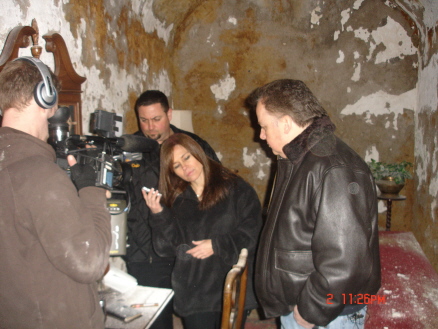 Haunted tower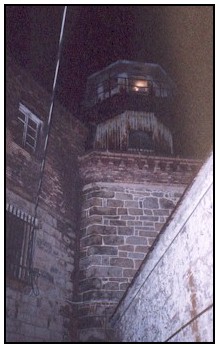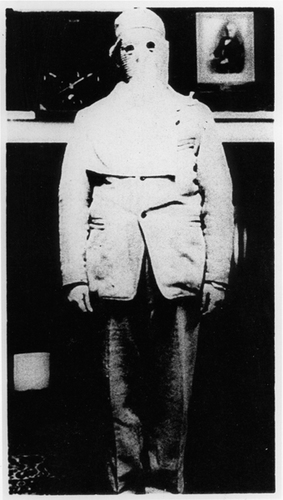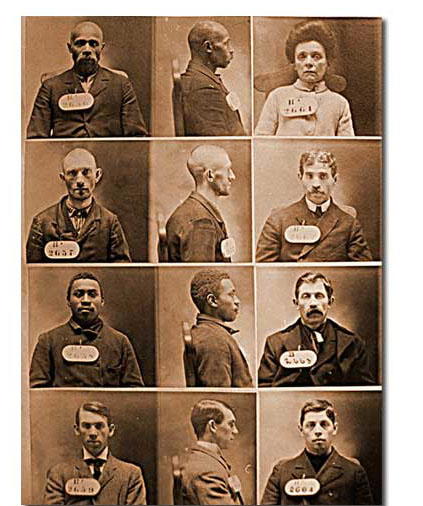 _________________
Have I not here the best cards for the game William Shakespeare :King John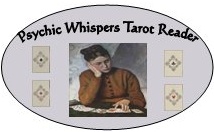 Please Private Message me if you would like a free online reading, Your Reading will be posted in the Forum.
Requesting a free reading in the forum, the results will be posted in the forum, You must be a member and have at least 20 Posts