Ok We are in a part of Asia this week.
This house was built in the 1920's
but obviously abandoned now.
it has a family history and a dark past.
Hope to see you all in the circle.
Front view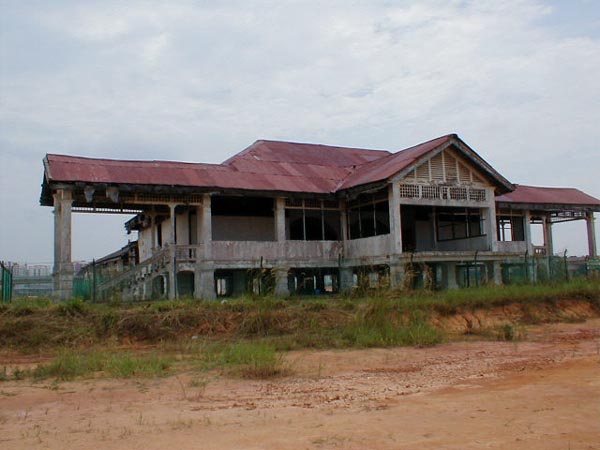 Rear view
Back in the days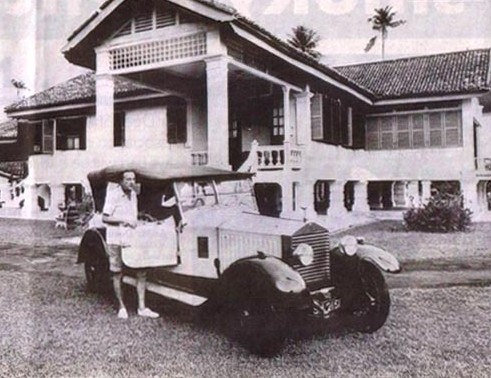 _________________
Have I not here the best cards for the game William Shakespeare :King John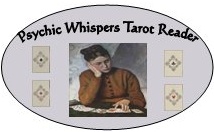 Please Private Message me if you would like a free online reading, Your Reading will be posted in the Forum.
Requesting a free reading in the forum, the results will be posted in the forum, You must be a member and have at least 20 Posts